For Wise Women Leaders and Your Clientele: Strategic Snake Immersion Ritual Retreats
~ You and your clientele are invested in living your lives meaningfully.
~ You value exhilarating and deeply nourishing experiences that stretch and enrich who you are in Body~Mind~Soul.
~ Do you want to help your clients achieve an even more profound and primordial level in their growth work?
◊ What does this look like?
Wise Women Leaders and their clientele participate in a strategically co-created ritual or ceremony of living Snake Medicine coupled with optional individual one-on-one Snake sessions that add immeasurable value and pleasure. (Due to privacy preferences, there are very few photos of actual Rituals).
We will be gathered together within a private luxurious setting surrounded by Nature for this pampered, up leveled retreat experience to ensure the comfort and sacredness of you and your group's Immersion.
For more info: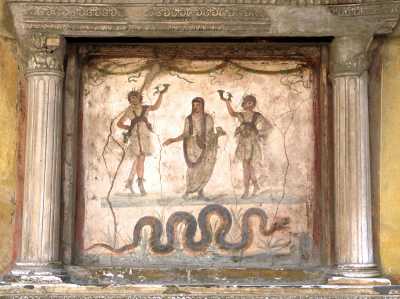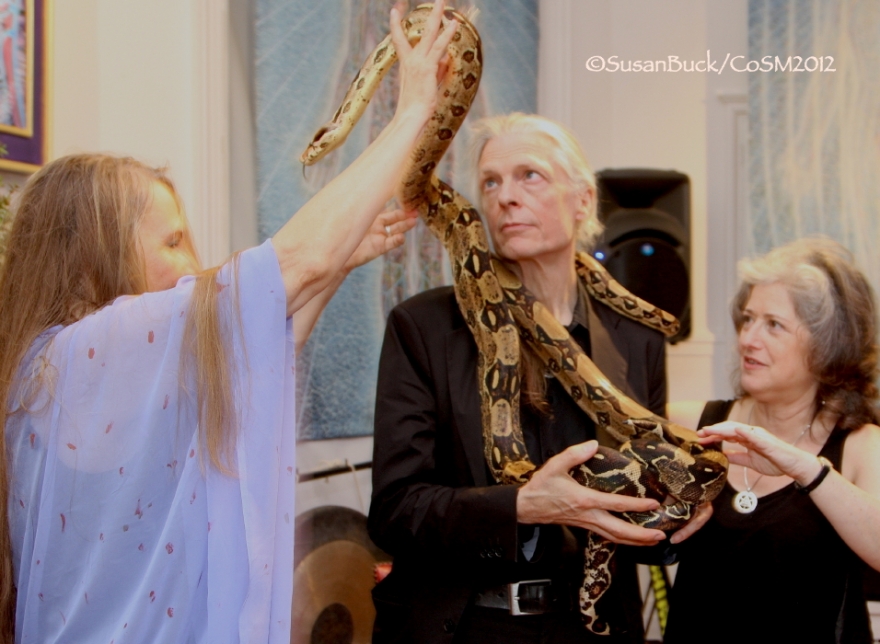 "For embodiment, I have attended sweat lodges, hugged trees, made art, written towers of words...
but no ritual I have ever done matched the power of Serpentessa's boa constrictors crossing my belly!" ~ Lisa Paul Streitfeld

Strategic Snake Immersion Ritual Retreats are exclusive requiring an
∞ Application ∞
◊ How does this relate to Leadership & Coaching and create Results for your Clientele?
My Snakes and I approach live Strategic Snake Immersions indirectly through the Triangle of Change, (associated with Tony Robbins coaching style) that is composed of the Spheres of life, Life stages, and Human needs.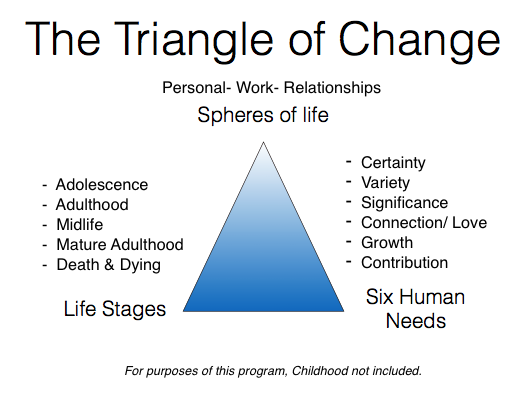 Through engaging with a potent Force of Nature in a co-created ritual, individuals and groups are able to embrace the inevitability of the cycles of life, death, and rebirth within their individual relevant aspects in the Triangle of Change and to shed and grow as potential choices for action emerge.

These new accessible responses are rewired into the neural pathways of the brain and anchored in via a high state of emotional arousal, resulting in unforgettable highly valued memories in each client's life. Accountability is built in through the natural encouragement, collaboration and nonjudgmental witnessing by the group, leader and Serpentessa.
"We need the tonic of wildness...At the same time that we are earnest to explore and learn all things, we require that all things be mysterious and unexplorable, that land and sea be indefinitely wild, unsurveyed and unfathomed by us. We can never have enough of nature." ~ Henry David Thoreau
◊ What are the Benefits of a Strategic Snake Immersion?
∞ Evaporate Inertia to fully Embody Your Sensual Wild Nature
∞ Embrace Your Gut Instincts to Align your Outer Life Purpose within your Inner Life Purpose
∞ Evolve New Responses as You Shed Old Reactions
∞ Perform with Grace under the Pressures of Daily Life
∞ Revel in Your delightful Divine Evolutionary Impulse to become a Greater Expression of Yourself
∞ Entwine with a Force of Nature to Experience Presence, Pleasure, Power and Purpose
The journey to these empowering results is individual for everyone, often fluctuating within a Reaction Spectrum ranging anywhere from Fear through Fascination. Yet, no matter what anyone's immediate visceral reactions to Serpents may be, everyone's resulting responses become a:
Wave of Bliss and Focused Presence
This has always been the outcome throughout over 20 years of facilitating live Snake Medicine encounters within a variety of rituals and programs ranging from cultural events, corporate functions, theaters, hotels, spiritual retreat centers, mystery schools, coaching groups, private schools, hospitals, hospices, children's events and individual sessions. (Short list of organizations and venues upon request.)
We have been blessed and fortunate to have worked with over 20,000 terrific people of all ages and diversities.
∞ Ancient Snake Medicine with a 21st century Snake Priestess ∞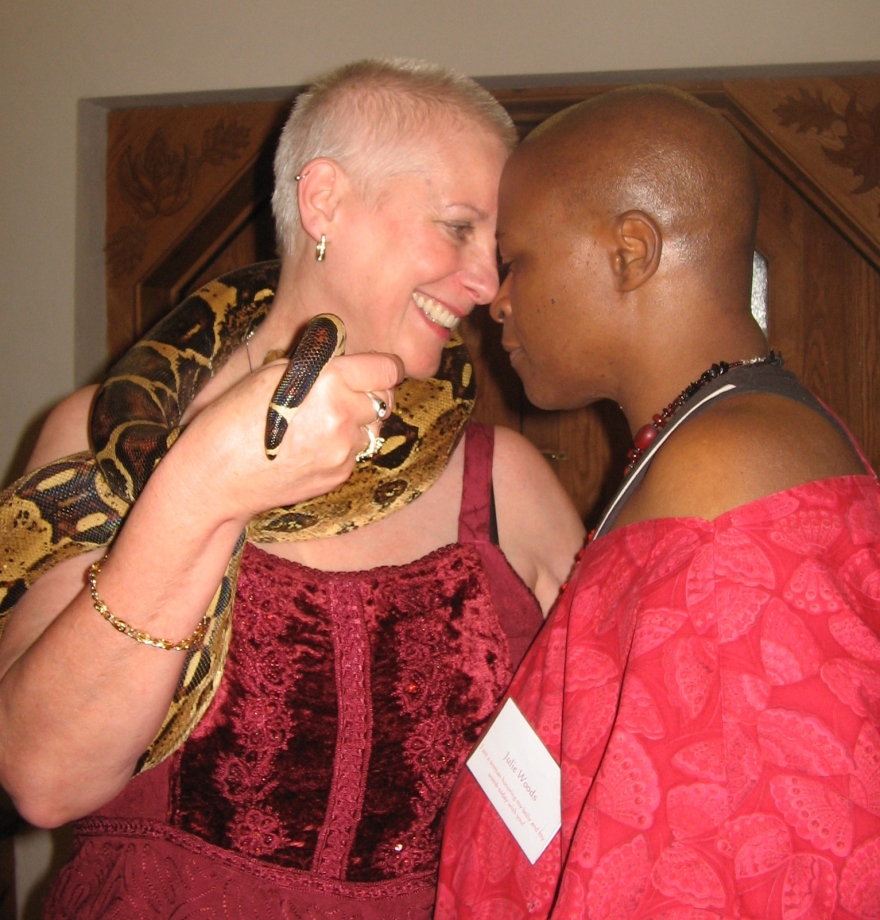 Client Testimonies of Results and Benefits
◊ Tributes from Wise Women Group Leaders & Coaches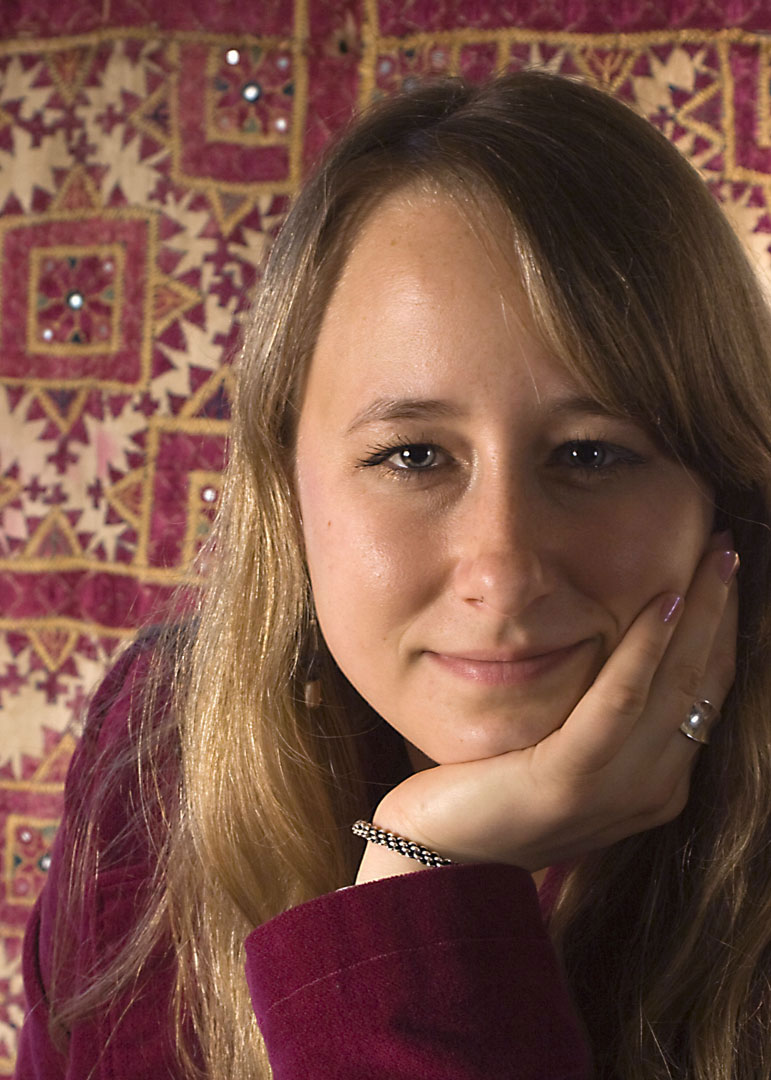 "There is absolutely no doubt that Serpentessa's work as a Snake Priestess contributes greatly to our society. Her work brings to life the traditional and spiritual practice of people working with snakes for healing. Her path has been driven by her core belief in the ability of the snake to convey meaning, to inform us about ourselves, our culture, and to express aspects of self as an indication of collective wisdom and history." ~ Isadora Gabrielle Leidenfrost, Soulful Media

"Growing up I had a tremendous snake phobia and still at the age of 58 was afraid to be in a room with a snake or even go for walks in areas where I knew snakes were found. In 2004, I decided I would visit Serpentessa and her snakes. She was magnificent - my goal was to be in a room with a snake that was not in a cage - but by the end of the hour I was able to touch the snakes and even have one around my neck. I have been impressed with Serpentessa's knowledge of snakes and her careful concern for the safety of both of the snakes and of the audiences she works with. As a teacher I have seen many, many animal presentations - hers has consistently been one of the best - informative, interactive, and safe. No one is ever forced to touch the snake but given the option." ~ Doris Diamond, Long Island Reclaiming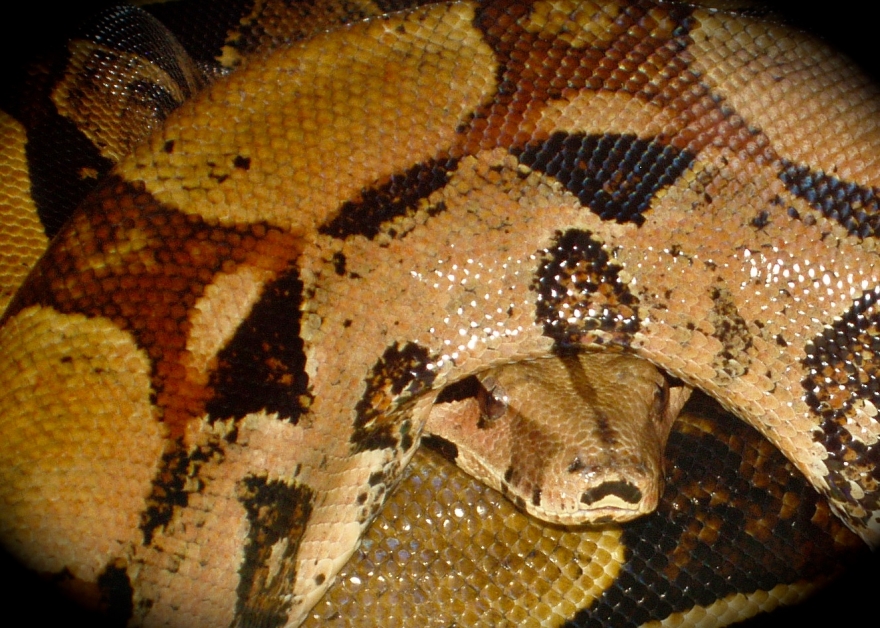 "I have known Serpentessa and her work with her snakes for over 11 years now. She has always shown the utmost care and concern for her snakes, held in high consideration the safety and well being of her attendees and proven to be a responsible practitioner of the art. In addition, it is her strong passion for the benefits to the global community of the healing brought about by her craft that radiates to all who are fortunate to meet her." ~ Lisa Meade, Spiritual Life Coach
Strategic Snake Immersion Ritual Retreats for Wise Women Leaders and Your Clientele are exclusive requiring an
∞ Application ∞
and subsequent private interview with Serpentessa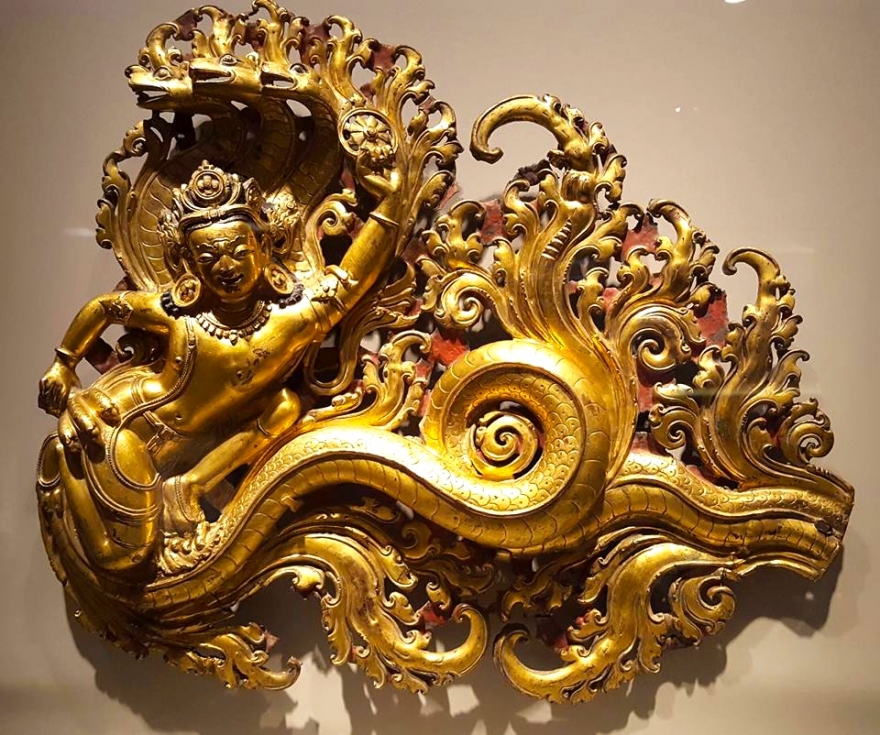 (Due to privacy preferences, Testimonies & Images may not be related throughout website. But each has been offered freely to share publicly).