NEW MOON IN VIRGO SNAKE PORTAL ~ NYC ~ THURS 9/13 ~ 6:30-9pm
SNAKE PORTAL ~ NEW MOON IN VIRGO ~ NYC ~ THURS 9/13 ~ 6:30-9pm
Shedding all Resistance to Sacred Self-Care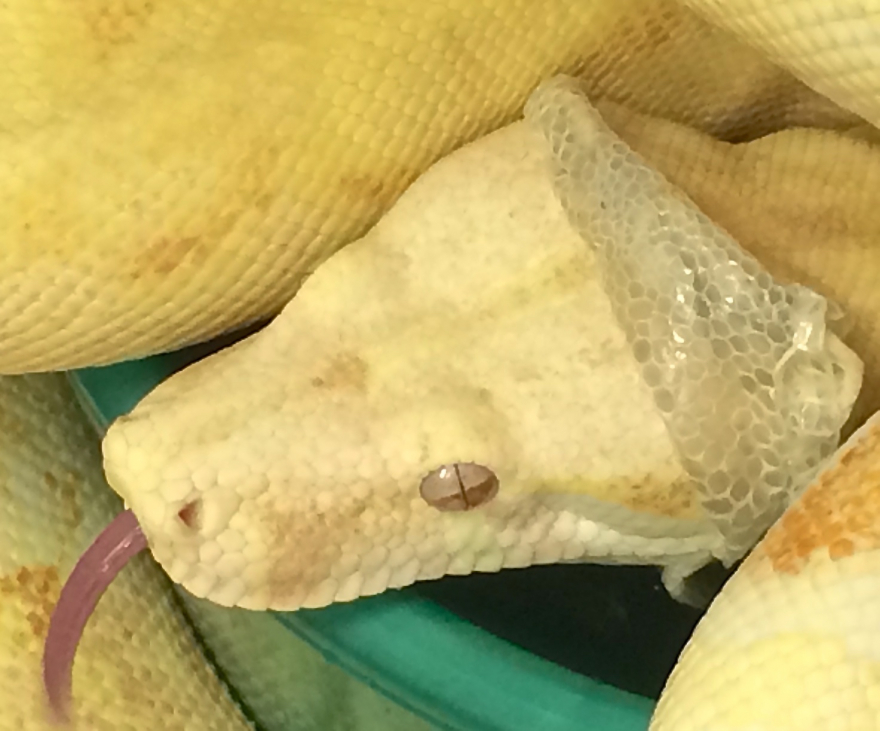 Invite You to this ancient women's Snake Portal to Mother Nature that honors yourself and your sisters and brothers.
Serpentessa has been sharing this awe-inspiring and powerful Snake medicine with thousands of people over the last 20 years.
It's a thrilling taste of the deeper teachings she and her gentle-natured Snakess can offer you. No pressure, no judgment, always your choice.
Join us as we gather in the dark of the Moon to locate, heal and re-claim the Divine Feminine in ourselves and in our society.
When we come together under the New Moon, we celebrate our connection to the lunar cycles, to the earth and to each other, through movement, song, personal sharing and magical play.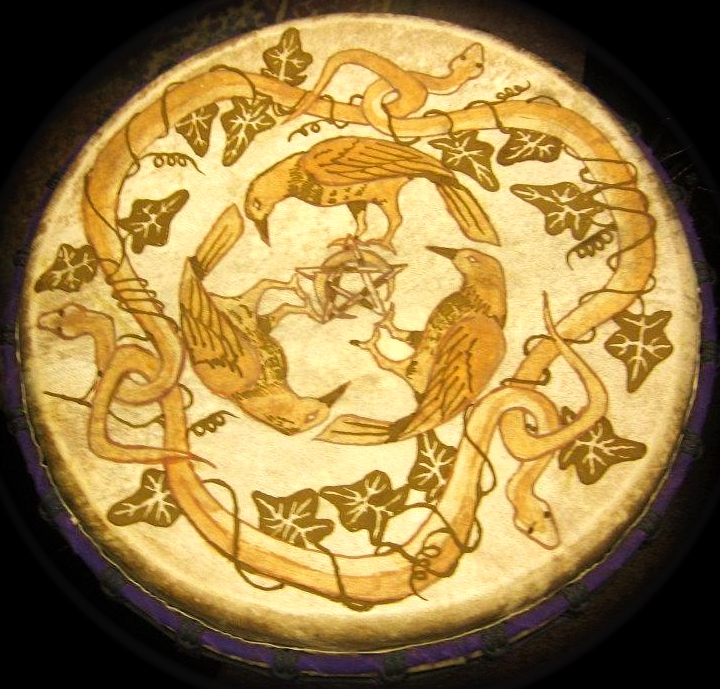 THEME: Shedding all Resistance to Sacred Self-Care
WHEN: Thursday, September 13th; 6:30-9:00pm
WHERE: Fourth Universalist Society, 76th St. and Central Park West
BRING/WEAR: Dress in clothes and colors that nurture your body and soul, and bring a belly dancing belt or scarf. Please also bring *healthy*, healing food or drink to share for our grounding and socializing time.
CONTRIBUTION: $25 for general public, $20 for 4th U members
PLEASE BE SURE TO RSVP: Deborah at 212-665-9660, or email Deborah@SpiritedLiving.com
After closing blessing, you are invited to be filmed in a brief 15 min documentation of the Snake Portal. R.S.V.P. Serpentessa at 845-417-8438 or serpentessa@serpentessa.com

LUNAR REFLECTIONS New Moon SisterCircles
Facilitated by Deborah Roth
Hosted by the Fourth Universalist Society
Awe-Invoking Snake Immersions


with Serpentessa, an InterSpecies Facilitator aka 21st century Snake Priestess
Serpentessa.com