Serpentessa ~ Snake Priestess ~ Snake Encounters for Presence, Pleasure, Power and Purpose!
"Wildness reminds us what it means to be human, what we are connected to rather than what we are separate from." ~ Terry Tempest Williams, conservationist
Would you like to reconnect with your sensual wild nature? Are you drawn to the archetype of the Serpent?
Are you in a process of change and want to shed your skin?
Do you dream about (or have nightmares) about Snakes? Do you trust your gut instincts?
Do you feel the Desire of the Divine pulsing through you today? Or is Life sometimes like watching paint dry?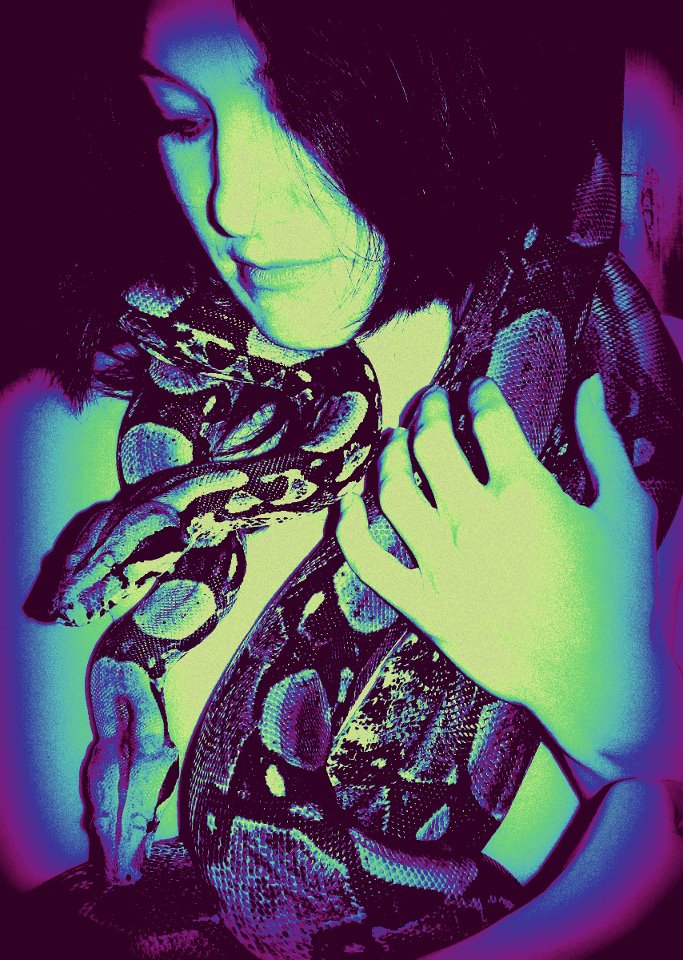 You were born as the most magnificent Divine expression of yourself. As a young child you were guided by the Desire of the Divine, open and responsive to the mysteries of Nature, and always lived in the moment when anything was possible.
But in our adult modern world, you may be suffering with Nature deficit disorder, which impacts your ability to access the sense of enchantment, wonder and guidance in yourself and in Nature.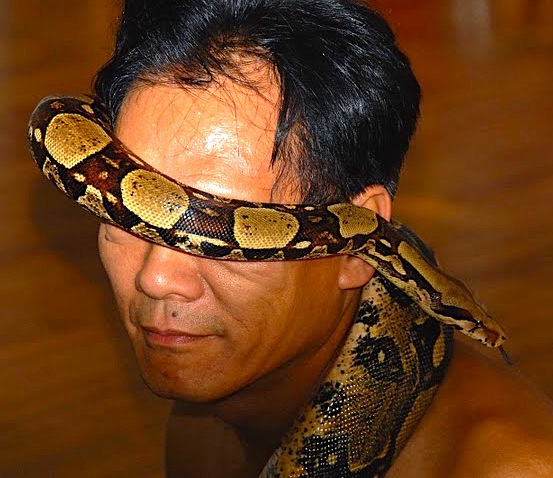 "I went from being afraid of snakes at a cellular level to confronting them, staring the object of my fear in the face, to Loving them! In a matter of hours I'd begun the process of re-writing my genetic code. The power of the mind in awakening is greater than the constraints of the human condition." ∼ TM, CoSM, NY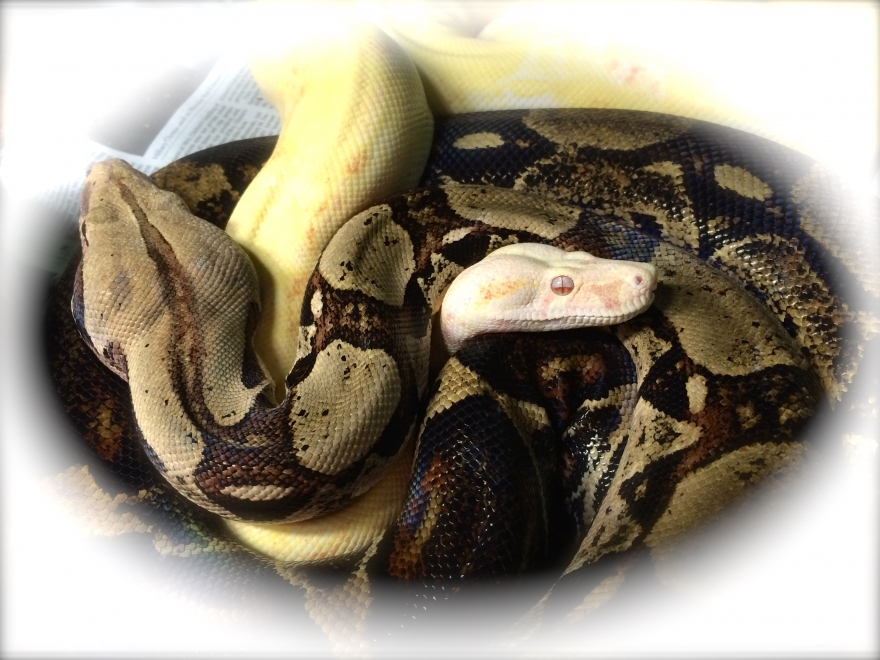 "I identify my requests to the snakes as a pivotal moment… asked for a release of what doesn't serve me while I grieve my son's death. I felt a distinct change in my inner landscape; some peace, more acceptance, more ability to consider the future. The pain has diminished enough to breathe deeply with less effort. Being with the snakes is a bridge to the magic of earth nature and our [own] true natural power." ∼ CD, MA
"More in touch with myself - physically, mentally, emotionally - beautiful animals like this remind us of our incredible connection to nature." ~ JG, NY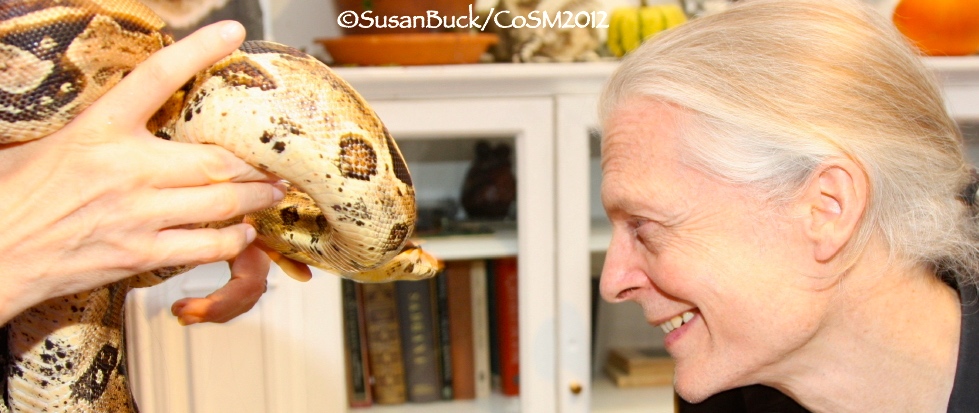 ∞ Ancient Snake Medicine ∞
in practice
from Awe-struck to Awe Inspired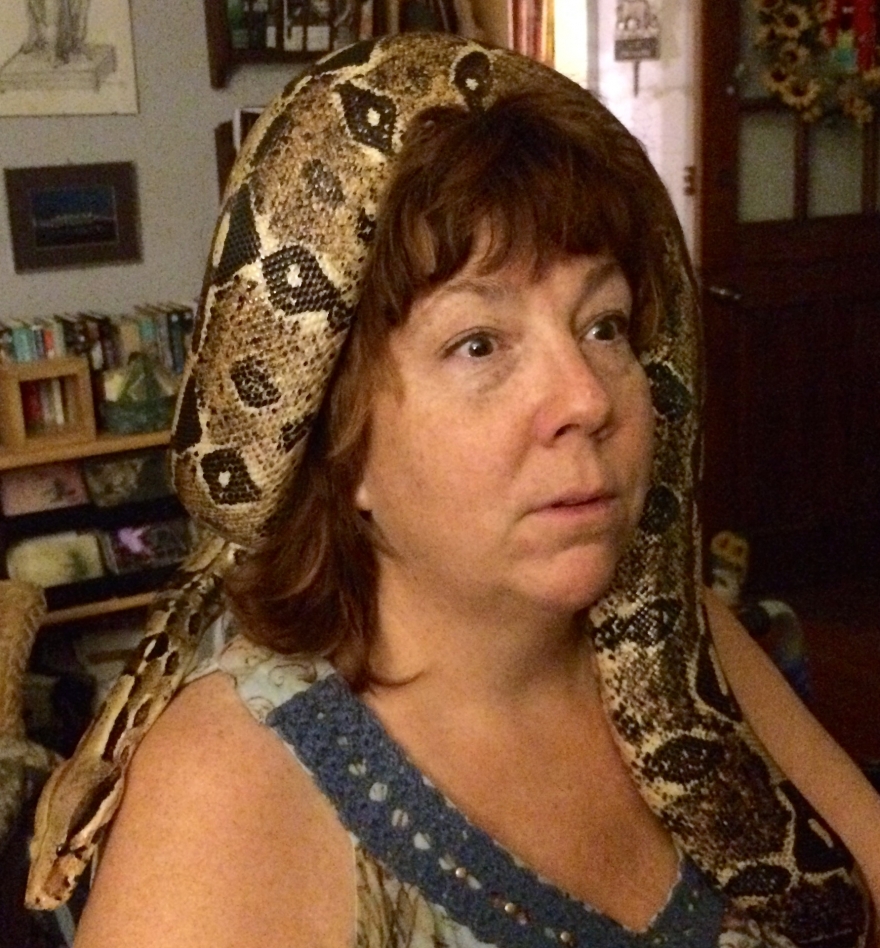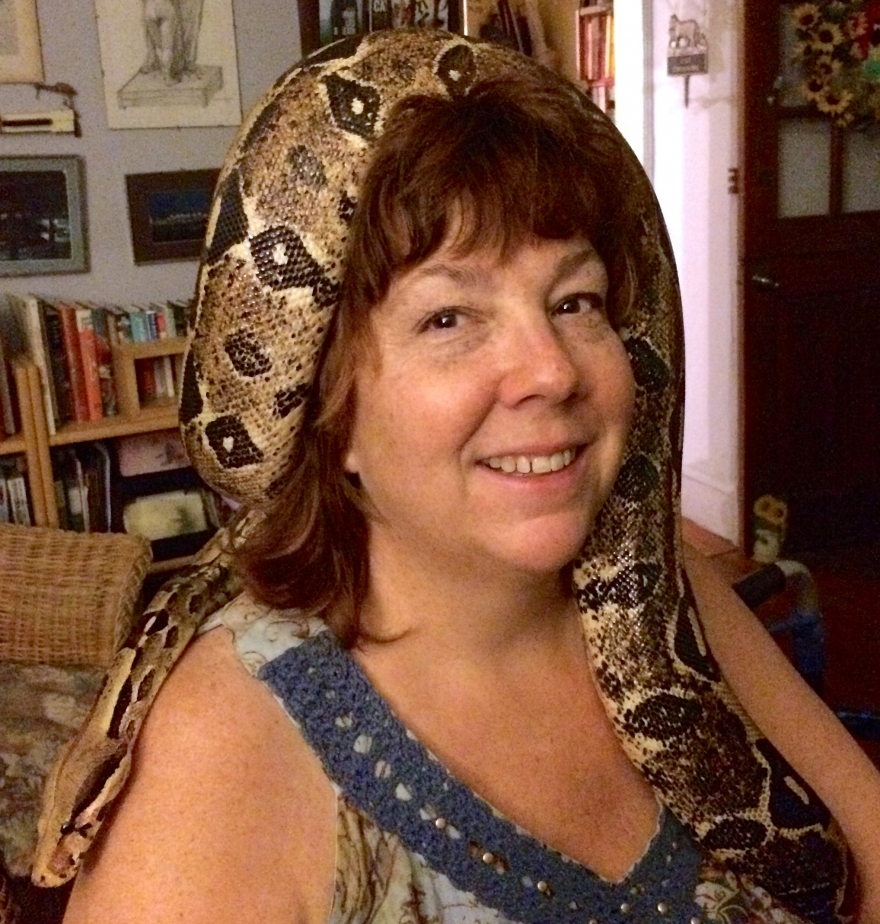 "I feel more able to face uncomfortable situations in the future with trust in myself and the universe." ∼ FD, Omega Institute, NY
Embrace a Force of Nature to Embody Your Wild Divine Life!
Wondering if this is for You? Find out Here
(Due to privacy preferences, Testimonies & Images may not be related throughout website. But each has been offered freely to share publicly).